We welcome WOLF & RITZ Camera customers.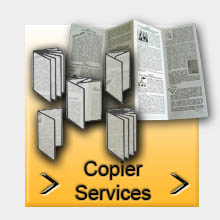 Metal Prints

click here for pricing
Let us know what you think of our new layout..
Kingwood Photo Lab. Servicing north Houston, Atascocita, Humble, Woodlands, Kingwood Texas TX. Photo express. Kodak express. Sugarland, pearland, clear lake, lake jackson, huffman, porter, conroe, new caney, We offer video DVD, DVD duplication, tapes to DVD, Panorama, panoramic print, posters, poster prints, audio conversion, mass production, and many other services. US American Passport photos. Canadian passport photos. Canadian citizenship photos. European passport photos. ID photos. Audio cassette to cd, vinyl records and LP to CD Recover hard drive, camera repair, digital camera repair, camera recover memory card, recovery, recover deleted photos, restore lost data, deleted digital photos. Hard drive recovery. Visa photos. Digital Lab, photo center, online photo service, black and white, slides, color, 120, 220, large format prints, slide scanning, negative scanning, slides to cd, large format scanning, photo printing, digital printing, negative and film prints and printing, slideshow, slide show, slideshows from any source, slideshow from pictures or negatives, Rapid scanning photos and pictures to CD, package prints, DVD, CD, photo CD, frames, albums, cameras, accessories, photo restoration, memory cards, batteries, frameless mounting and block framing, camera bags.